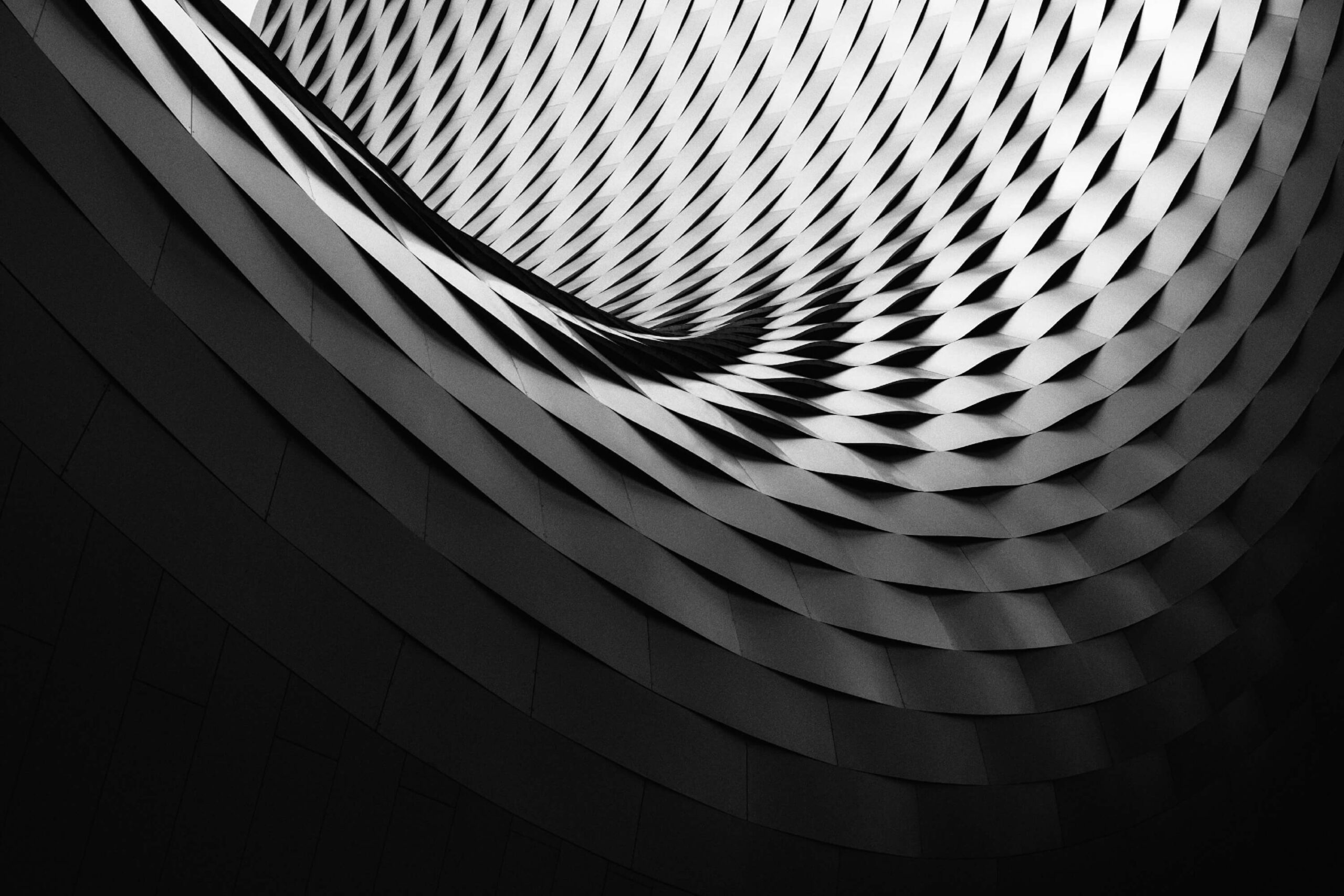 Raising standards in education through Culture, Diversity, and Inclusion
Uncover the hidden histories of those that built the UK and those currently leading the way with the Figures of Black British Society (FOBBS) app.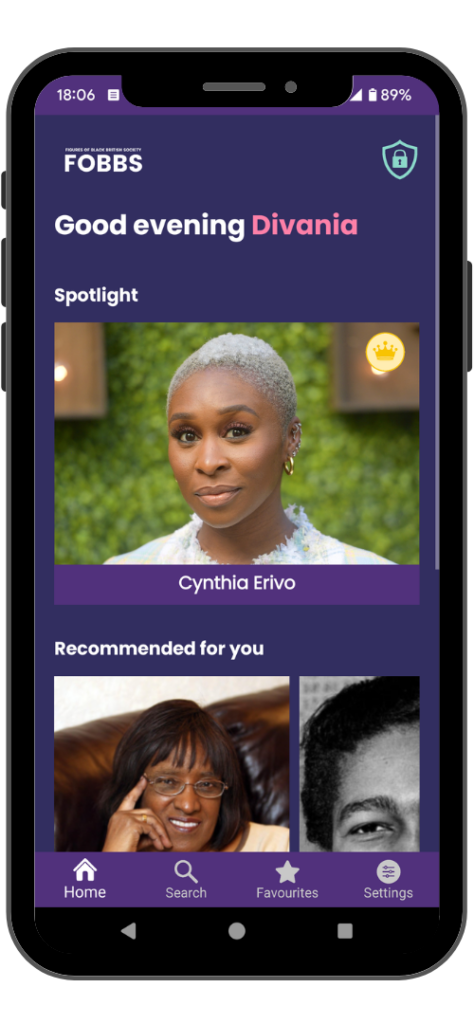 The Problem
Black British achievements and contributions are not woven into our society. This has led to a number of issues: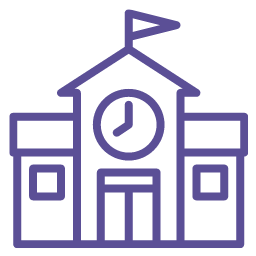 Achievements Not Known
The work that historic Black Britons have achieved isn't widely known. This is painting a picture that Black Britons didn't have any part to play in making the UK the powerful country that it is today.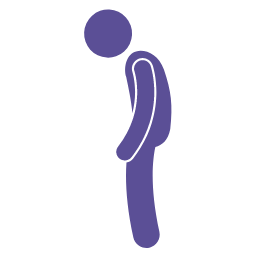 Too Few Inspirational Figures
UK schools do not regularly teach about Black Britons. This can lead to Black British children growing up with invisible boundaries on what they can achieve.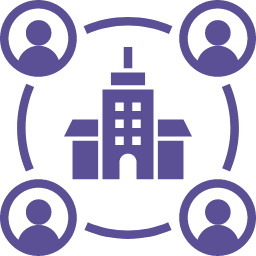 Lack of Representation
There is still a lack of diversity in most industries even though it's been proven that more diverse teams have better outcomes for companies.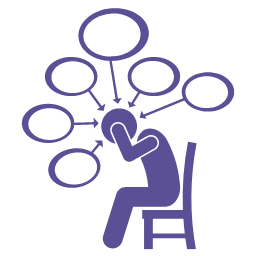 Challenging Environments
Daily challenges of systemic racism and unconscious bias are still affecting black and mixed heritage individuals.
Our Solution…
To Showcase Inspirational Black British Figures In One Resource.
The Figures Of Black British Society (FOBBS) is an app that will focus on delivering high quality information of figures with Black British heritage.
Benefits
This app will benefit your child by being: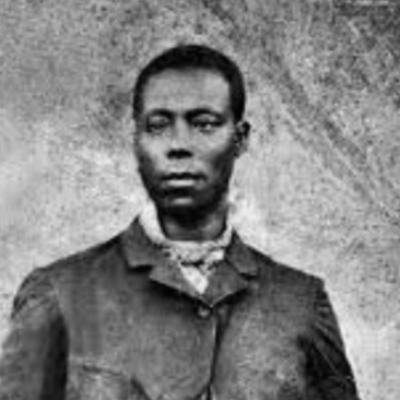 Educated
Search by names, locations and events to learn about figures that fit with their curriculum.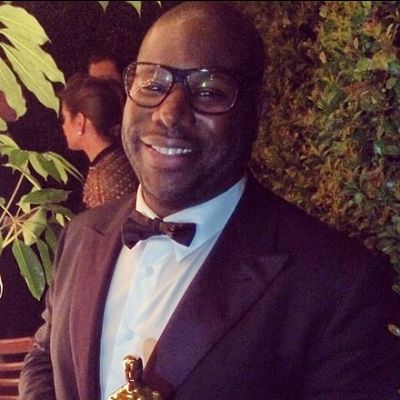 Entertained
We are always updating our content and features to improve the app.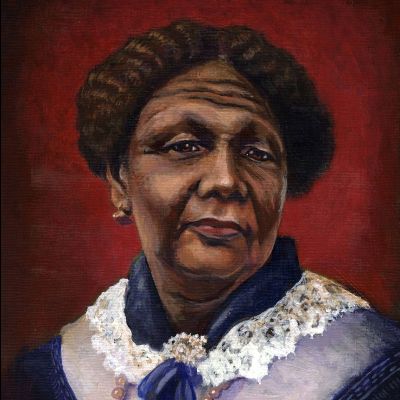 Independent
Content tailored for different age ranges. Guided Reading feature allows children to learn from even more complex text.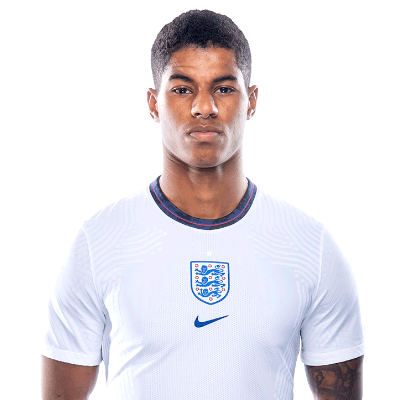 Inspired
Discover new figures based on their interests.
How The App Works?
1. Enter
Depending on your age, you will be served with content and mediums that appeal to you and are specific to your age.
2. Explore
Search via keywords or categories through the figures by names, industries, educational key stages, and historical events.
3. Engage
Watch, read, listen, be immersed and learn with the way that appeals most to you.
4. Discover
The Dashboard will introduce you to different figures to encourage the exposure of Black British leaders to the community.
Features
We have a ton of brilliant features planned for you to enjoy within the app.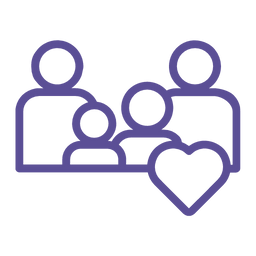 Age-determined content
Depending on your age, the app will present you with suitable content. This will encourage younger users to engage with the content because it's specifically tailored for them.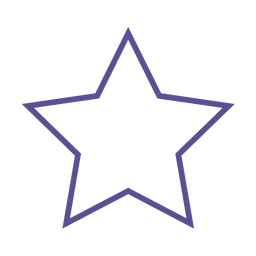 Daily Spotlight
Random profiles of figures will be selected via the figures birthday or month. These will be shown on the Dashboard to encourage the discovery and introduction to new figures to inspire the audience.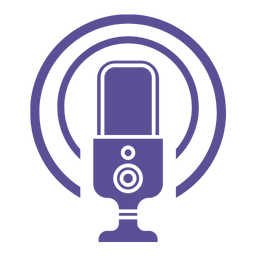 Podcasts
We link to podcasts of the interviews or biographies from these figures that will further support a figures profile of background information.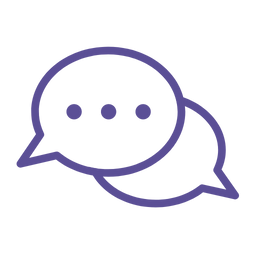 Text-to-speech
We want to ensure that the content is accessible to all audiences and ages, so all text content will have a text-to-speech option available.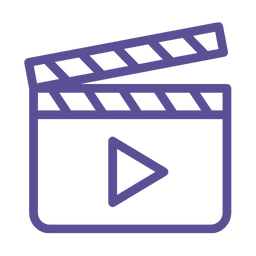 Videos
We link to interviews of current figures or historical sources that will further support a figures profile of background information.
Learn Legacies to Lead programme
When purchasing any of the programme levels below you will automatically get access for your entire school to the FOBBS app for a year for FREE.
Please get in contact to book a call and secure your special rate.
The first 100 schools around the UK to sign up will get a special INTRODUCTORY rate AND early access to the app.
Progressive School
Guided reading
Activities and reporting
FOBBS Progressive School media pack assets
Premier School
Guided reading
Activities and reporting
FOBBS Premier School media pack assets
Figures' notes downloads
Tactic and Tips Training for Teachers
Empowering Events Calendar
Black Britons Alphabet
FOBBS Facts Quiz Questions I
Lessons by Leaders Workbook
Tube Track Trivia
Pioneer School
Guided reading
Activities and reporting
FOBBS Pioneer School media pack assets
Figures' notes downloads
Tactic and Tips Training for Teachers
Detailed teacher's notes
Empowering Events Calendar
Curriculum Map for Movement
Empowering Events Subjects Calendar
My City's FOBBS Map
Black Britons Alphabet
Faces Of Figures
FOBBS Facts Quiz Questions I
FOBBS Facts Quiz Questions II
Fancy Figures Colouring Sheets
Lessons by Leaders Workbook
Lessons by Leaders Sessions
Tube Track Trivia
Available now
Download FOBBS for Android or iOS. We'd love to hear what you think so we can make this the best product that it can be.
Partners & Supporters